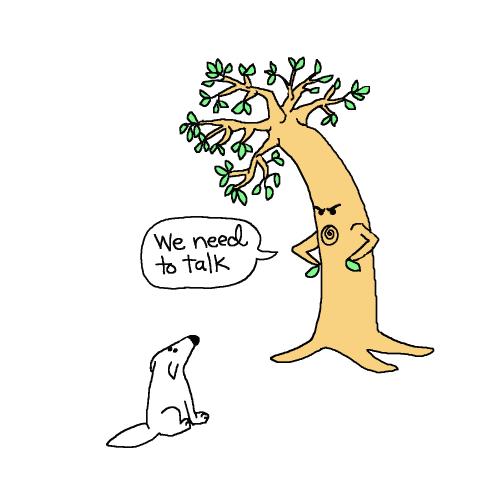 Ek lees flussies die volgende raak:"Min mense gee werklik om, die res is net agies." Dis harde, waar woorde. Die geveinsde belangstelling as daar 'n storie is, ken baie  van ons alte goed.
Egskeiding, dood, siekte, skade, affairs, geweld, ongelukke, jou lotto meevaller en veral Ta Rapie se erfgeld laat vergete mense blitsig jou nommer onthou en skielik weer in jou handel en wandel belangstel.  Langverlore kennise is skielik in kontak. Familie met wie jy 'n eon gelede laas gesels het, onthou skielik hoe om jou in die hande te kry.
Ek het ook al  self aan eie bas ervaar hoe, as jy met 'n projek of in 'n beroep presteer, daar twee goed gebeur en agies van verskillende foramaat tree na vore.
Eerstens is daar mense wat soos 'n mot na 'n kers, jou naby wil wees. Jou sukses laat hulle goed voel. Jaag enigsins aan of tree uit die kollig, dan is die mense ook terug in die skadus. Weg. Jy dink jy kan op mense reken, dan staan jy maar bedremmeld eenkant op jou eie. Vra maar die beroemdes wat soos Icarus neergeslaan het…
Tweede ding wat gebeur is die besef dat hoë bome lekker koel wind kan vang. Dis lekker daar bo, maar ai toggie net jammer van die aanhoudende, brandende, louwarm gepie grondlangs. Rerig irriterend, daais wat net misgun, wat nie self die moed het om voor te loop en te lei nie. Hulle wat jou nie rerig eers ken nie, maar beter weet. Pffft.
In alle geval, mens word gelukkig met tyd wys en versigtig.  Die min mense wat werklik tel is immers kwaliteitmense en lief vir jou al weet hulle alles van jou. Vrinne en familie met wie jy soos 'n klein Gideonsbende die lewe op die ondermaanse deurtrap.
Agies hou links verby.
Vir my handvol liefiemense – ek laaik julle kwaai, dankie. Julle is pasgemaak vir my.